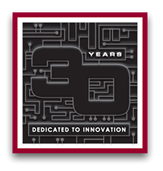 30 YEARS OF LASER EXPERIENCE
We have 30 years of engineering, experience and expertise in every laser we make.
---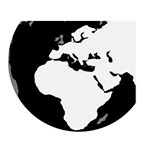 TENS OF THOUSANDS OF CUSTOMERS
We are proud to claim that tens-of-thousands of forestry, electric utility and GIS professionals are using our technology every day.
---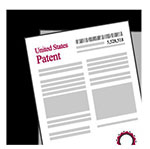 RICH PATENT PORTFOLIO
We have been awarded close to 70 patents related to pulse laser technology and associated applications, with more continually pending.
---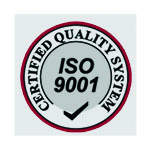 SUPERIOR CUSTOMER SERVICE
We are committed to providing superior technical assistance and customer service unlike anyone else by offering the quickest service turnaround in the industry.