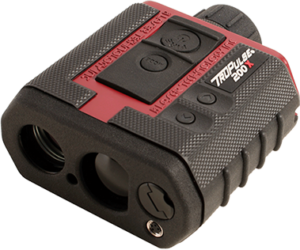 TruPulse® 200X
This highly accurate laser rangefinder offers 7-power magnification and superb target acquisition to non-reflective objects near and far. The TruPulse 200X can withstand harsh conditions with its rugged, waterproof housing and can communicate to Windows Mobile, Android® and iOS devices.
---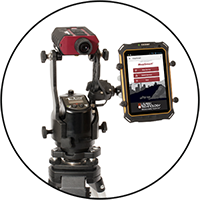 Map in 3D with LTI's TruAngle®
Add LTI's horizontal angle measurement device and MapSmart with Android to turn your TruPulse 200X laser into a complete 3D laser mapping machine.
---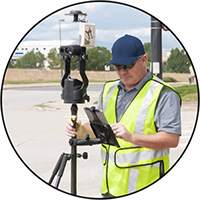 Achieve RTK Accuracy Anywhere
Integrate your GNSS device with LTI's TruPulse 200X + TruAngle system and use MapSmart® or Esri® Collector for ArcGIS® to map hard-to-reach assets at the centimeter-level.
---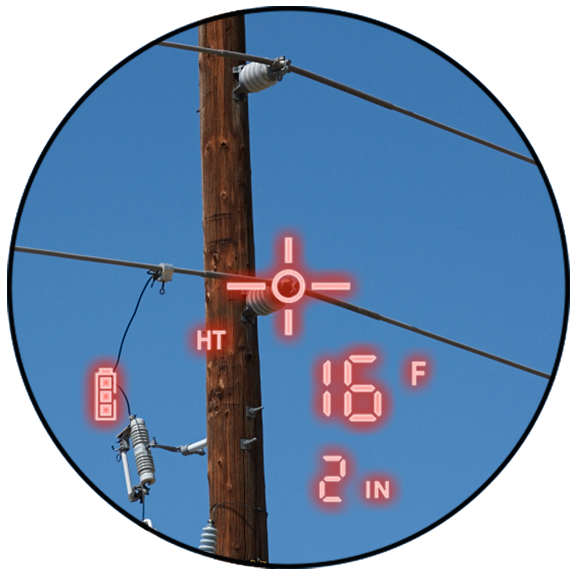 Clearly See Any Target
With 7-power magnification, even distant targets can be seen clearly. Instantly view the values of each measurement taken with the illuminated in-scope display.
---
TruPulse® 200X Specifications
Distance Accuracy to Typical Targets: ± 4 cm (± 1.6 in.)
Relative Height Accuracy: ± 5 cm (± 2 in.) to targets 30 m (100 ft) away
Inclination Accuracy: ± 0.1° Typical
Position Accuracy: You must account for your specific GPS/GNSS device accuracy first.
Range/Range: 4 cm (2 in.) at 50 m (150 ft) and at 100 m (300 ft)
Range/TruAngle: 4 cm (2 in.) at 50 m (150 ft) and 8 cm (3 in.) at 100 m (300 ft)