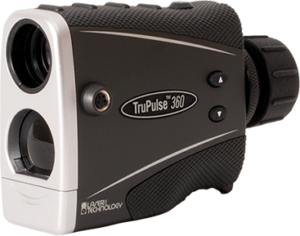 TruPulse® 360°
The TruPulse 360 is the premier laser rangefinder delivering professional-grade measurement and mapping performance in a compact format that is easy to use. Integrated with LTI's exclusive TruVector 360° Compass Technology® for the best possible azimuth accuracy and mapping-grade precision no matter the angle. Given its limitless angle and tilt capabilities, this laser is extremely popular for GPS/GNSS laser offset mapping workflows.
---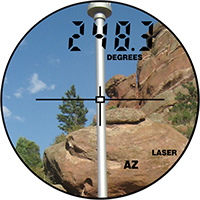 Advanced Targeting
Capture data safely and conveniently to practically any target of surface type. With four available targeting modes, capture the correct measurement of your intended target while consistently achieving highly accurate and repeatable results.
---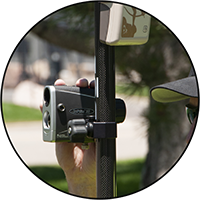 Go Mobile
Map more, move less, and safely capture remote assets by seamlesly integrating to popular GPS/GNSS devices and GIS solution for laser offset mapping.
---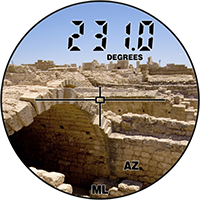 Worry-Free Calibration
Automatically recognizes conditions that will affect the reliability of the compass accuracy. when recognized, this advanced technology will prompt you to recalibrate allowing you to achieve the best azimuth accuracy possible.
---

TruPulse® 360° Specifications
Distance Accuracy to Typical Targets: ± 0.2 m (8 in.)
Relative Height Accuracy: ± 15 cm (6 in.) to targets 30 m (100 ft) away
Inclination Accuracy: ± 0.25° Typical
Azimuth Accuracy: <0.5° RMS
Position Accuracy: You must account for your specific GPS/GNSS device accuracy first.
Range + Azimuth: 4 cm (2 in.) @ 50 m (150 ft) and 8 cm (3 in.) @ 100 m (300 ft)