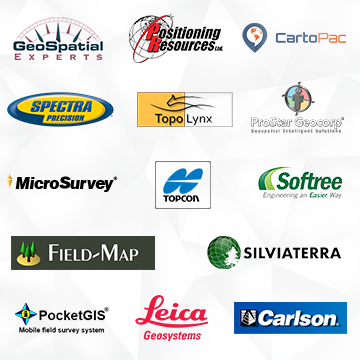 Third-party compatible software solutions for TruPulse® laser mapping integration
---
Apps for iOS & Android®
---
GeoJot+ is an annual subscription service that enables your organization to quickly collect field data on mobile devices with geotagged photos, automatically upload photos and data to the cloud, then process the information back in the office creating reports, maps and database input 
---
BadElf offers trailblazing, survey-grade receiver that delivers flexible accuracy at a highly affordable price. This is just the beginning, together we can streamline your workflows.
---
PocketGIS is a professional mobile Geographical information system (GIS) for field data capture and surveying which can capture and edit map geometry and enter data using forms (Android® + Windows®) 
---
ProStar® has a written a Range/Azimuth interface for the TruPulse® 360°/R into their PointMan® app for Android. Through the standard locator function, laser measurements can automatically be recorded and offset positions calculate.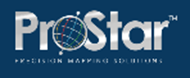 ---
tMap is an easy to use measuring application, with an advanced functionality. The program has been designed for the Android operating system and can be used on tables, smartphones and other mobile devices (handheld). tMap guarantees a precise and accurate measurements and manually, by using a laser rangefinder or GPS (Poland) 
---
topoXplore is a mobile application for location based data collection, surveying and mapping – with processing intelligence. It is equally suitable for GIS professionals and less trained staff and can be used as integral part of an enterprise-wide GIS infrastructure or stand-alone data capture tool. The software runs on Windows Mobile Based deices and customers get a free desktop program for office use (Android®) 
---
The timber cruising app, easy.fast.free. Download cruises and plots to your device, navigate to each plot with your phone's built-in GPS and compass, drop-down menus speed up data entry, and validation in the field to keep data complete or error free 
---
NISC MapWise is an integrated intelligent mapping solution designed to help visualize data – enabling you to find relationships that might be not as easy to connect on a spreadsheet 
---
The most complete mobile software for both GPS data collection and inspection workflows. CartoPac for Windows Mobile delivers functionality to deal with very large datasets, complex forms supporting real world assets and infrastructure, patented process for displaying cahced image sets and support for a full range of sensors including line locators, laser range finders, and bar code scanners (Windows® Mobile) 
---
Windows® & Windows® Mobile Software
---
Carlson SurvCE is a complete data collection system for Real Time (RTK) GPS and Total Stations with in-field coordinate geometry (Windows® Mobile)
---
Field-Map is a software and hardware technology for effective computer-aided field data collection and data processing
---
The most easy-to-use survey data collection software: code free line work, easy stakeout, productivity tasks and hardware freedom of choice are a few features (Windows® Mobile)
---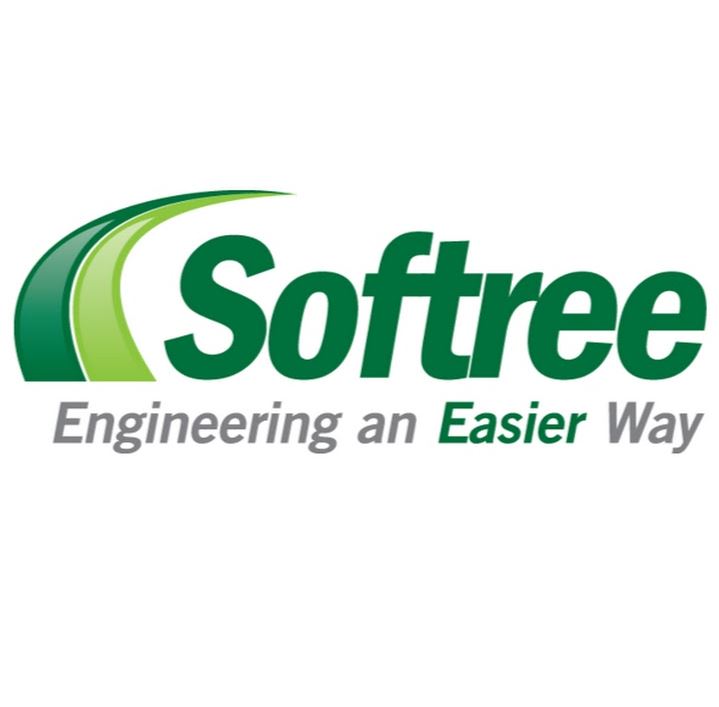 ---
Provides you with a complete set of capabilities for all your survey projects. Fast, reliable and easy to use. Software ships on Spectra Precision's rugged line of data collectors providing unparalleled integration, data integrity, efficient and ease-of-use (Windows® Mobile)
---
MAGNET Field is a powerful and intuitive field application software that enables you to collect survey mapping data and perform construction and road layout using total stations, levels, and GNSS receivers
---