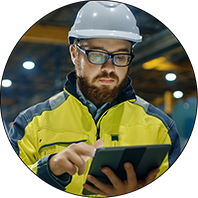 News and Events

Discover what LTI is up to with the latest news updates, press releases, and events.
---
Webinars and Training Events
Please consider attending these webinars and local training events.
---
Laser Maping for ArcGIS Field Maps Workshop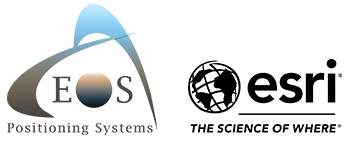 Date: March 25, 2021
Time: 10:30 AM – 1:00 PM MDT
Registration Link
Join Eos Positioning Systems with special guests from Esri and Laser Tech (LTI) for a virtual workshop on Eos Laser Mapping for ArcGIS Field Maps. Laser mapping is the process of mapping an asset without having to physically occupy its location, using GNSS and handheld laser rangefinders. In this free educational training event, you will:
Learn about mapping in Field Maps using high-accuracy GNSS and handheld laser rangefinders
Go over the various laser-mapping workflows/methods available with Eos Laser Mapping for ArcGIS, including pros, cons, and technology requirements of each
Receive training on how to configure your Esri web maps for laser mapping
View a live outdoor demonstration of laser mapping with Field Maps
This workshop will cover the following hardware and software technologies required for Eos Laser Mapping for ArcGIS:
Eos Arrow GNSS Receivers
LaserTech handheld laser rangefinders, including new support for legacy TruPulse 200L/200 and 360/360B/360R lasers
Esri ArcGIS Field Maps
Esri ArcGIS Online
In this multi-part workshop, you will learn the value of laser mapping in Field Maps and get an overview of the various methods available for your workflows. You will then view a live web-map configuration, followed by a live outdoor data-collection demonstration. This series of exercises is designed to provide a foundational understanding of laser GIS. A panel of experts from Eos, Esri and LaserTech is available at the end to answer all questions.
---
Collecting Remote Asset Locations Using GNSS, GIS Apps, and Laser Offset Mapping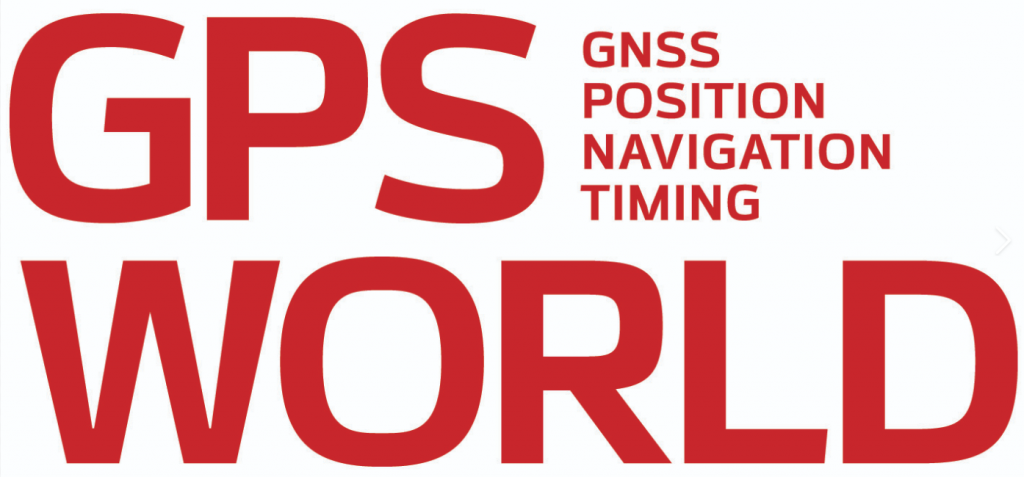 Date: March 25, 2021
Time: 1 PM EDT
Registration link
Map more, move less. By combining laser rangefinders with your GNSS receiver, smart device and preferred GIS mapping app, you can collect remote assets safely and efficiently. Learn about the different mapping workflows and the offset position accuracies you can achieve with equipment you already own. And, get to know the LaserGIS mapping solution, which is ideal for field crews that need to map hard-to-occupy assets without occupying every single point. Remove challenging barriers such as busy roadways, GNSS-impaired environments and unsafe or private land with the laser-offset workflow in the app, which is available in the market. Mike George, GISP, sUAS, of DDSI Global will demonstrate the app's use in real world settings using lasers with drones, wireless attribute data and integration with GNSS equipment. He will also share lessons his team learned and how implementation was successful.
Learn what a laser offset is, and the type of accuracy it achieves;
Get to know the types of laser offset workflows within apps: Trimble, Leica, Eos, MapSmart – and find which app is right for you;
Learn how to pair laser rangefinders with drones to collect remote asset measurements; and
Learn how to collect laser measurements in the field.
---
Documenting Pole Audit Inspection and Measurements Best Practices Webinar

Date: September 23rd, 2020
Time: 10 am MDT
Registration link
This webinar is a discussion on the Why, When, How, Who performs electric utility pole audits. Field experiences from users to capture the measurements needed, what types of products and why to document. Discover all the measurement routines and best practices using laser rangefinders integrated with Trimble GIS hardware. Learn also how to collect measurement space management data for small cells (5G), wireless and communication assets. Join Seiler Geospatial and guest Laser Tech to learn more about this application, capture data safely, accurately and quickly. Register for the webinar here.
---
Anatum Geomobile Solutions (AGS) is a premium Laser Technology dealer. Along with stand alone instrument sales and rentals, AGS is an expert in the integration of LTI lasers with today's modern workflows including today's most popular GIS Collection app – Esri Collector for ArcGIS. AGS is a one stop solutions and support provider for the Laser Rangefinder Mapping Solution for Collector for ArcGIS – this system combines AGS unique sales and knowledge capability in high accuracy GNSS/GPS, Laser Rangefinders and Mobile GIS. AGS presents in partnership with LTI on 5G, attachment heights and workflow with LTI's 200X + Collector. Register for the webinar here.

Join LTI and Seiler for a webinar on best practices for laser workflows. Learn how to safely gather data even in poor GNSS environments. Register for the webinar here.
---
Press Releases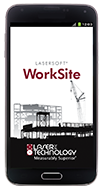 CENTENNIAL, CO April 28, 2020 – Laser Technology, Inc. (LTI), released their free LaserSoft® WorkSite app on April 20, 2020, and is now available for download on the App Store and Google Play. This is the first app LTI has built that does not require the use of a laser, allowing measurements to be manually typed in. Click here to read the full press release.
---
CENTENNIAL, CO April 30, 2020 – Laser Technology, Inc. (LTI) announced on December 11, 2019 that their TruPulse® laser rangefinder series is now supported within Trimble® TerraFlex™ field software for capturing remote features: expanding user ease and accessibility within the LaserGIS® workflow. Click here to read the full press release.
---