TruPulse 200X Laser + GeoJot
Collect geo-referenced pole location
Record a scaled image to pick your HOAs
Measure data such as Span and Sag and store in your custom form
Seamlessly transfer field data into your GIS (Esri® ArcGIS®, Google Earth, etc.)
Ideal for Joint-Use Audit / Pole Inventory
Specs: Typical Range Accuracy: +/- 4 cm; Relative Height Accuracy: +/- 0.5 in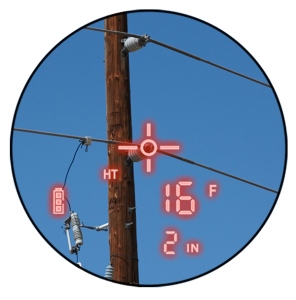 Current ways of performing and documenting an audit can be expensive, labor intensive and sometimes even dangerous.
LTI's solution is easy to learn, safe to operate, simple to record and quick to transfer back to the office – all without breaking the bank.
---
Measure it All with High Precision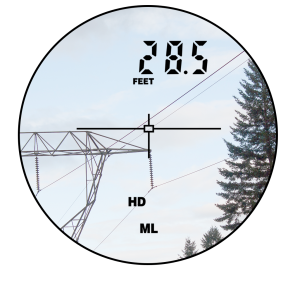 Whether you're an owner or a 3rd party auditor, be confident you are working with tools that produce the highest accuracy possible, generates the best data for your ready-made engineering and provides completely defensible data in any conflict.
---
Collect More Data Faster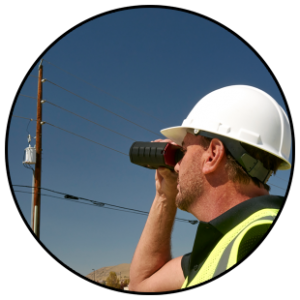 Sticking the HOAs on a pole may appear to be as quick as anything else but when you consider the extra time and resources it takes to measure and record all necessary data, there really is no comparison to what LTI lasers can do.
---
Improve Your Quality Control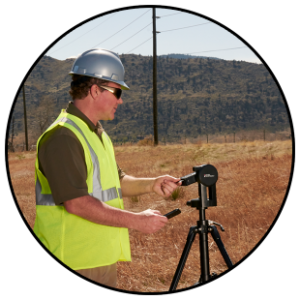 LaserTech tools save you time and money by collecting reliable and accurate data the first time. Take a photo and collect all the desired measurements you need right in the field.
---