Vegetation Management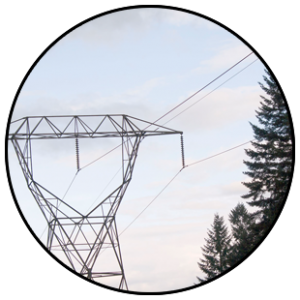 There are not a whole lot of safe and affordable ways to determine clearances between conductors and encroaching vegetation.
LTI's TruPulse lasers have been the go-to solution for many years because they are easy to use, provide repeatable results and offer unmatched flexibility in the field.
---
Be Safe, Smart, and Mobile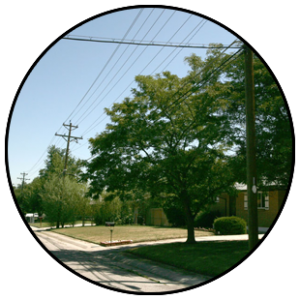 Whether you are checking clearances right next to a roadway or around dangerous terrain, take your measurements and receive your desired calculated values without putting yourself in harm's way.
---
Acquire Measurements with Ease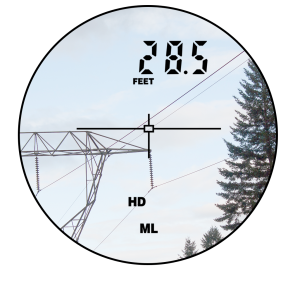 LTI's reflectorless measurement lasers give you the ability to measure directly to conductors and encroaching vegetation, maximizing your production output in the field.
---
Ground Truth your LiDAR Data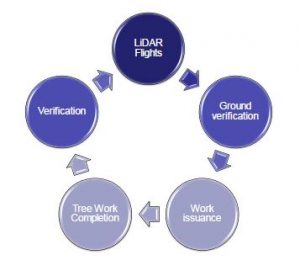 Save time and money by determining whether specific problem areas identified by LiDAR constitutes a routine maintenance or should be escalated as an emergency situation
---
Recommended Product/Solutions